Midwest Propagation Nursery
Great selection of native plants, highly recommend.
Wnell Bryant Pitts
2022-08-24
Putting in the preparation time for a great home project.
I am so excited to watch this business grow! They are doing some awesome events for the community and have great plants.
Established in 2010, owner Galt Ormiston set up a greenhouse seated on a residential property in Oklahoma City. By 2017, Galt and his family needed more room to grow. Now, Midwest Propagation Nursery sits on 12 acres of land!
We take pride in our family culture and strive for excellent product quality by nurturing our grounds with special care.
"What we really love doing is growing our own plants." 
– Galt Ormiston, Co-Owner 
Whatever your vision, Galt Landscape can help you create that place. Our goal is to bring to life your inspired outdoor living space that looks great new—and will continue to look beautiful as it matures. From design to installation, our unique landscapes are tailored to offer a superior value for people with lavish tastes.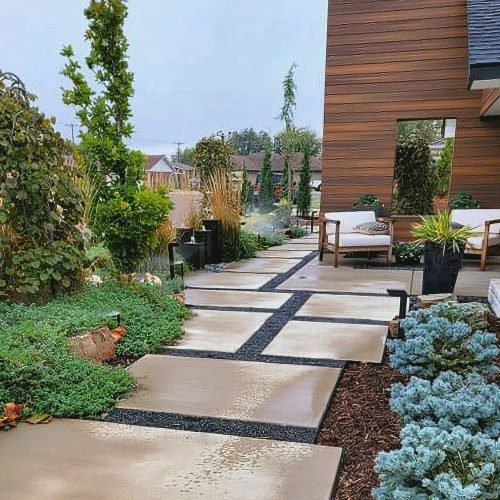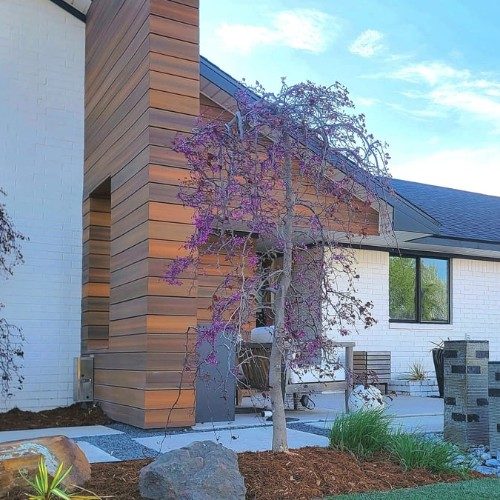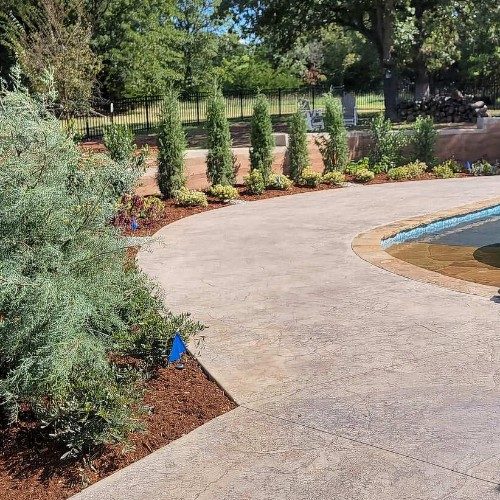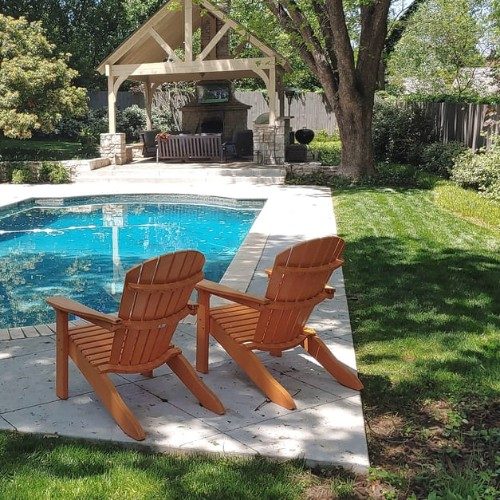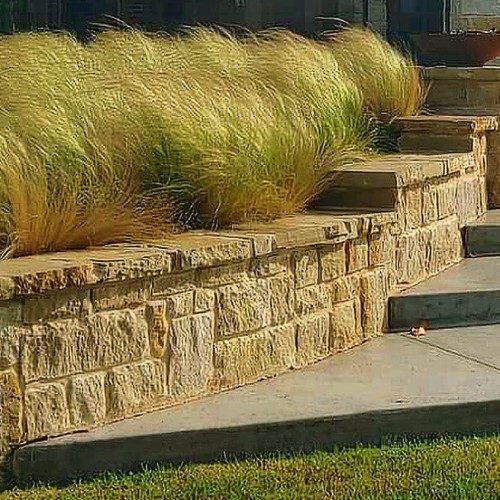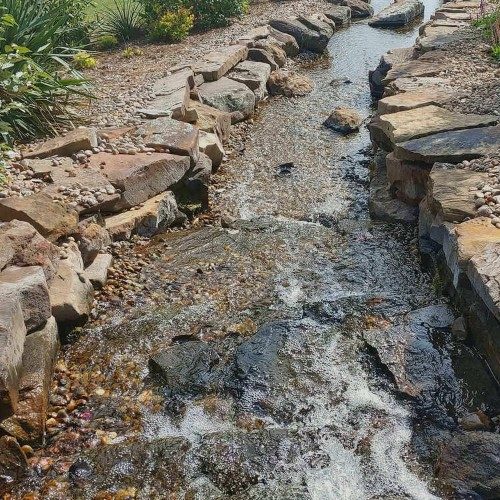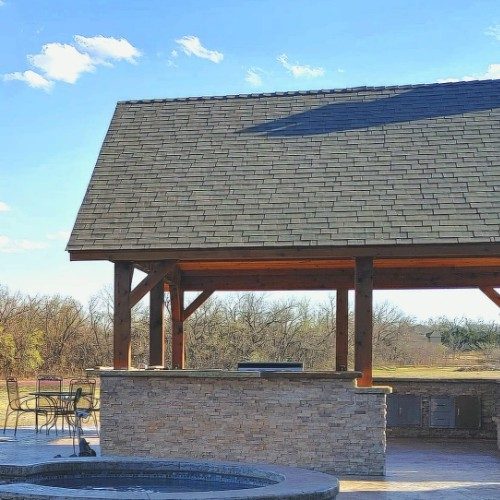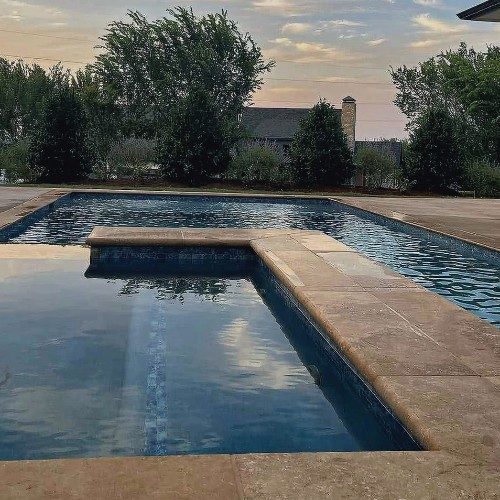 GLS Rammed Earth is your premier destination for sustainable and aesthetically captivating rammed earth construction. We specialize in harnessing the beauty and durability of rammed earth to create timeless structures that harmonize with the environment.